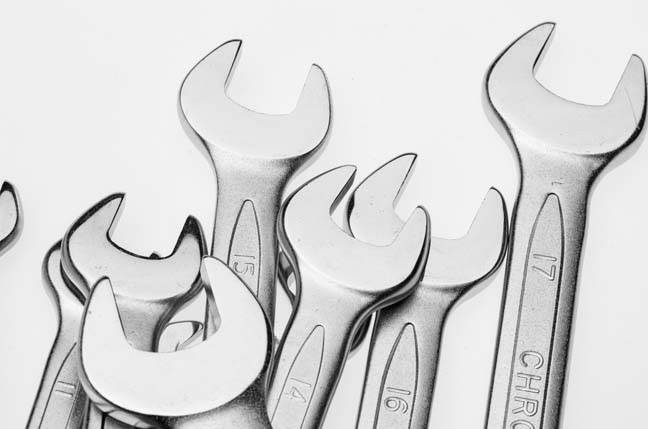 The 6.5-inch model will reportedly be called the iPhone XS Max, as Apple drops the "Plus" moniker from the devices. Reports in the past said that Apple would not exceed the $1,000 mark for all the iPhones and that the cheapest iPhone, which would be the 6.1-inch LCD iPhone would cost between $600 to $700.
The name iPhone XS would be ridiculed by everyone, everywhere.
What do you think Apple will name its new iPhones? Speculations were rife that the upgraded 5.8-inch model of the iPhone X might be launched by it's predecessors's eponymous iPhone Xs. Those are certainly attractive price points, but there is also speculation that iPhone pricing this year will be higher than many are anticipating. Specifically, the leak revealed that Apple's best iPhone models ever will have Apple's worst name ever: iPhone XS.
These photos, published by Slashleaks, reveal the new iPhone in a deep red and dark blue.
Former NFL star Colin Kaepernick fronts Nike 'Just Do It' advertising campaign
Nike is deploying Colin Kaepernick as one of the faces of its 30th anniversary "Just Do It" ad campaign. ESPN reported Nike's decision to use Kaepernick as part of the ad campaign.
The aforementioned publication claims that the new naming convention has been confirmed by "two sources familiar with Apple's marketing plans" although obviously does not go so far as to confirm who they are. The report also indicates that the prices will be similar to the Euro prices from previous year for the iPhone 8, iPhone 8 Plus and iPhone X 2017.
Aside from the new iPhones, Apple may also unveil a refreshed entry-level MacBook, new iPad Pros and next-gen Apple Watches with larger screens.
"Over the last six years, screen size is the lone feature that we believe has demonstrated a consistent ability to drive both volume and pricing power", wrote KeyBanc Capital Markets. We also expect that 256GB and 512GB storage models are going to be sold, with the 64GB one being the base model.
We don't get a glimpse at the front where it's expected there will be a 6.1-inch LCD with a notch for Face ID 1.0.