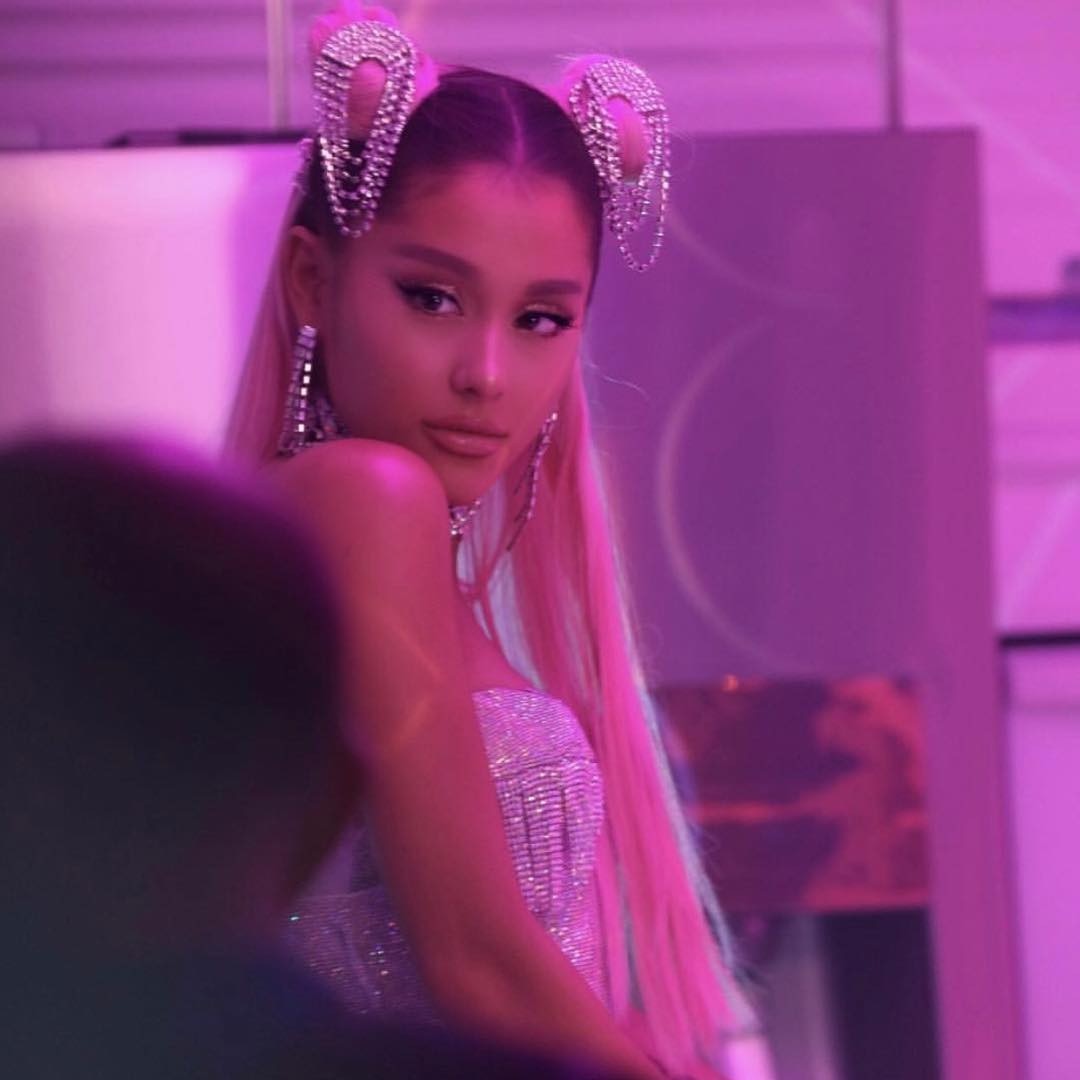 OMG! Ariana Grande has finally released her brand new single 7 Rings along with a very pink music video.
According to sources involved in the recording, "7 Rings" was not just a random song title as the name was inspired by something that happened shortly after her breakup with Pete Davidson, TMZ reported.
"Does that sound familiar to you? Gee, thanks, just bought it/I see it, I like it, I want it, I got it". "Hmmmm... sounds about white".
"Wearing a ring, but ain't gon" be no "Mrs.'/ Bought matching diamonds for six of my b--es/I'd rather spoil all my friends with my riches", Grande sings. Oh my God!" She then added: "Ain't that the lil song I made about brown women and their hair?
The 25-year-old singer dropped the brand new song at the stroke of midnight on Friday (January 18) and we're already loving it.
"I'ma big @princessnokia fan".
House Speaker Pelosi accuses Trump of endangering United States troops, lawmakers
But Trump, who has yet to acknowledge that offer, laid out his own plan, which officials said had been in the works for days. Trump says Senate Majority Leader Mitch McConnell will bring the proposal for a vote in the Senate this week.
Four of Grande's co-ring owners, two of whom are women of color - Njomza, Kaydence, Tayla Parx, and Victoria Monét - are credited as co-writers on the track. 'Cause that sound really familiar to me.
It appears the video has since been removed from Princess Nokia's account.
Read the lyrics for "7 Rings" below!
Many, however, seem to agree with Princess Nokia's assessment of the similarities, with some going so far as to call it a "rip off" or "plagiarism".
Grande has yet to respond to the controversy.