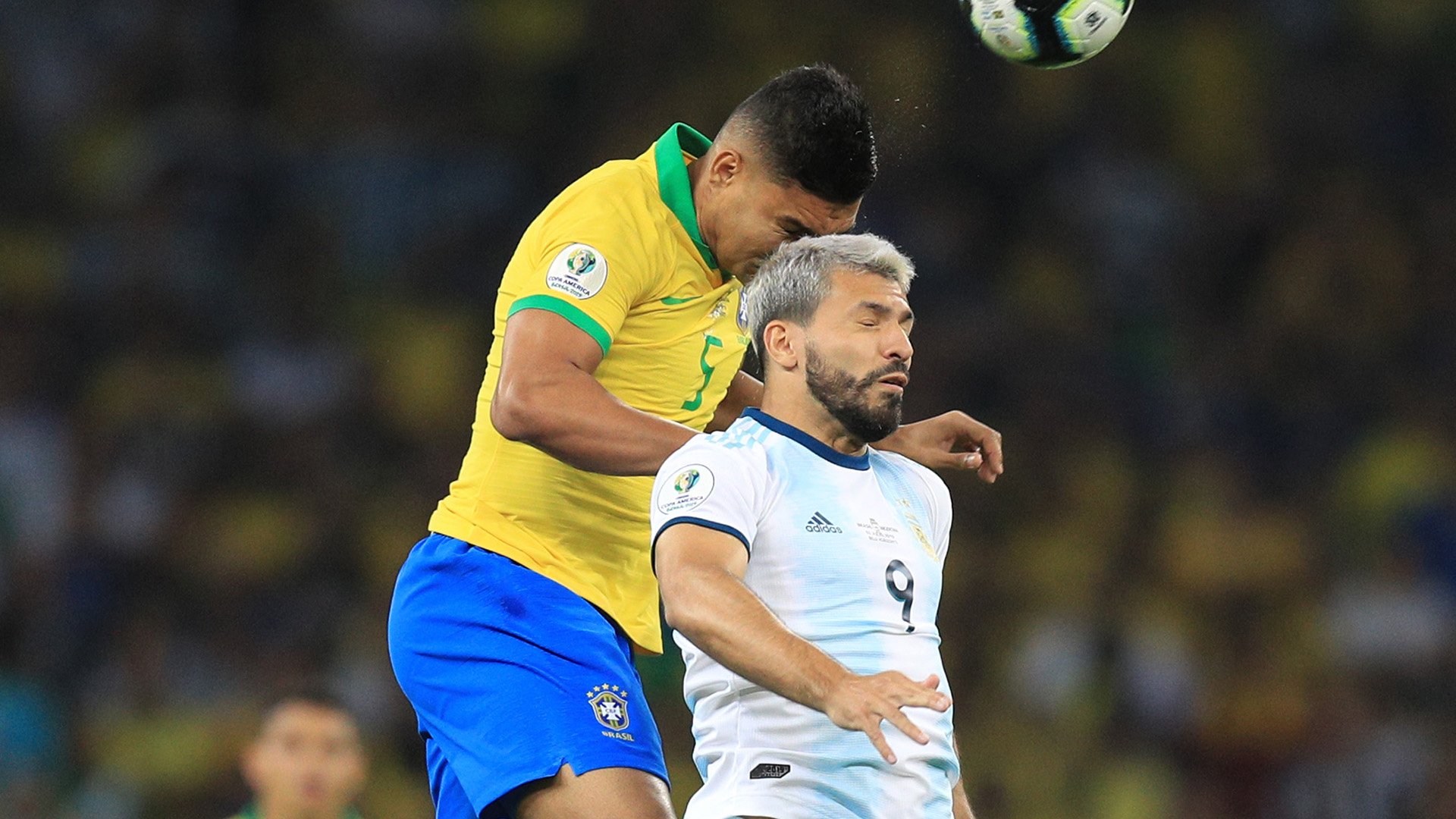 Messi made the comments after he was sent off for an altercation with Gary Medel during the first half of Argentina's 2-1 defeat of Chile in the third-place playoff here.
The Paraguayan referee, Mario Díaz de Vivar, showed Medel a red card and although Messi did not react he was also sent off, prompting boos at Arena Corinthians.
Messi said: "I always tell the truth".
Saturday's red card was Messi's second in his Argentina career - his first coming on his debut after just 44 seconds against Hungary 15 years ago.
"I think the cup is fixed for Brazil", Messi added.
It looks like the referee assumed both players were going for each other, which wasn't the case at all judging by the footage.
Magnitude 6.4 quake hits southern California
April Rodriguez was at home in Trona when she felt a smaller quake followed by a larger one "that didn't stop", she told CNN . Geological Survey says. "We feel we are going to have the upper hand on this", said Kern County fire Chief David Witt.
In an Instagram story published after the final whistle, Messi said: "We are leaving this Copa with a win but above all with our heads held high and the feeling that this time football wasn't fair with us".
Meanwhile, Argentina and Chile played out an interesting match with ten men each, with the former just edging out the latter.
Messi continued to complain via social media after the match, claiming football hadn't been fair to his team, which he believes was "superior" to Brazil and should have been in the final. We could have done better, but they didn't let us make it to the final. It took a few minutes before Medel and Messi finally left the field. With both teams surely disappointed after missing out on the final, that didn't dampen their intensity in what was a physical, heated and at times dirty battle.
After a quiet start to the second half, Chile were awarded a penalty on 57 minutes, which Arturo Vidal expertly converted down the middle to reduce the deficit.
With Brazil set to face Peru in Sunday's decider, Messi added: "Hopefully, the referees and VAR won't influence it and they'll let Peru compete, but that looks hard to me".